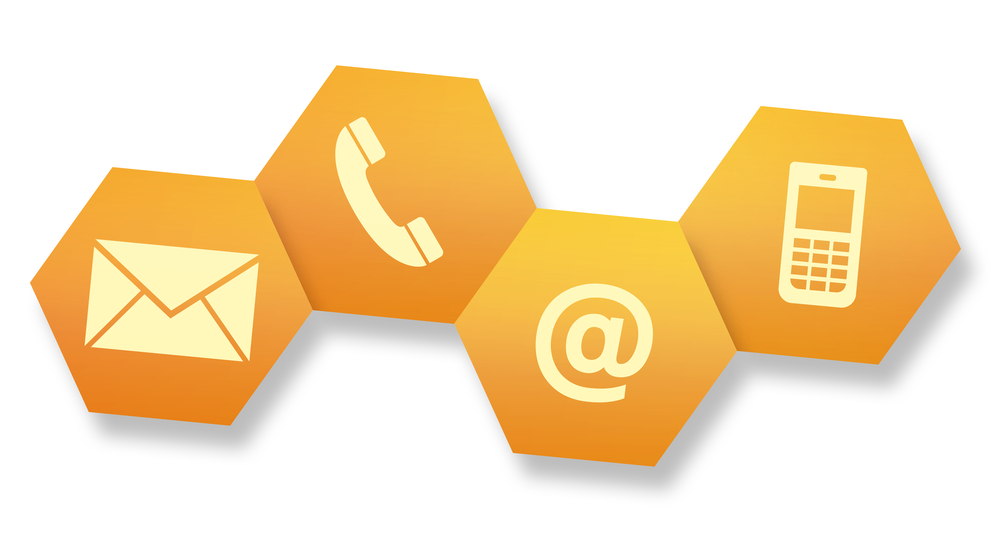 Address: 19200 HOLLHILLS DRIVE NE (LOWER LEVEL) BOTHELL 98011
Phone: (425) 488-3885 or (206) 795-2598
Fax: (425) 488-3885
hear4893@hotmail.com
MAILING ADDRESS: P.O. BOX 97, BOTHELL, WA  98041
Office Hours: Contact us by phone for hours    
Directions: Merge onto I-405 N or South
Take the NE 195th Street Exit, EXIT 24
Turn unto NE 195th St.
Say on NE 195th St. cross over 120th Avenue NE and continue up the hill.
Upcoming Events
We'll be updating our calendar with new events soon. Check back for updates!